OVERVIEW
When many hear Nigeria mentioned anywhere, they associate it with Nollywood movies, Afrobeat music, and world famous writers. Nigeria, Africa's most populous nation is a land rich in history & culture. Let us guide you on an incredible eight day tour of Nigeria. Explore monuments, landmarks, & villages of three states. Your will arrive in Lagos, the largest city in Africa & the cultural and economic center of Nigeria. Come for history, the culture, & the allure of Africa's city that never sleeps. After a few exciting days in Lagos, become more immersed in Nigerian culture as we move on to the historic
Ogun & Osun states. Day 1 – Arrival, Airport pick up
Day 2, 3 – Lagos City Tour, Group Dinner
Day 4 – Badagry City Tour
Day 5 – Ogun State City (Rock City)
Day 6, 7 – Osun State Tour (The Cradle of Yorubaland)
Day 8 – Shopping at Local Markets
Day 9 – Back to Lagos, Departure Lagos City Tour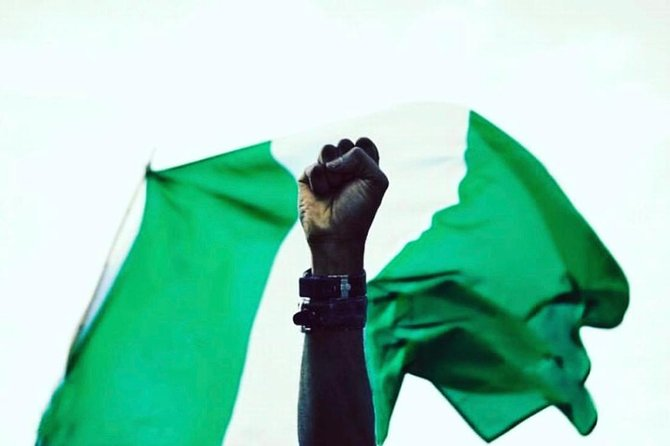 KAINJI NATIONAL PARK-Kainji National Park was established in 1978 and it has three different part, the Borgu Game Reserve, the Zugurma Game Reserve and the Kainji Lake where fishing is prohibited. It is situated in Kwara and Niger State.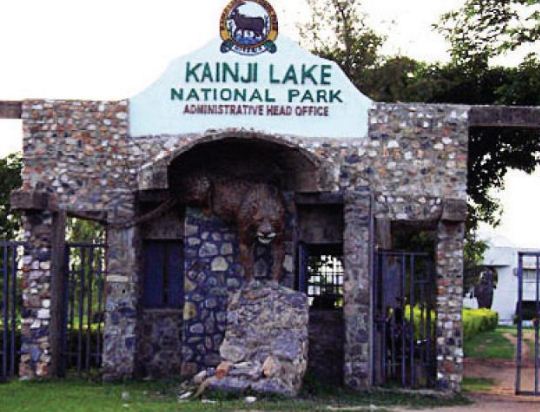 Location: Niger State
ERIN IJESHA WATER FALLS: Erin-Ijesha Waterfalls also known as Olumirin waterfalls, is located in Erin-Ijesha. The waterfall forms beautiful scenery and It is one of the Most attractive tourist center in Nigeria in Nigeria.
Location: Erin-Ijesha, Osun State
OLUMO ROCK: Oluma Rock is a popular tourist center in the city of Abeokuta, Nigeria. It was used as a fortress by the Egba people in the early 19th century. Olumo rock, one of the most popular tourist destinations in Nigeria, sits in the ancient city center of Abeokuta. Hotels in Abeokuta are within minute's drive from the rock include Gateway Hotel and Olumo Guest House.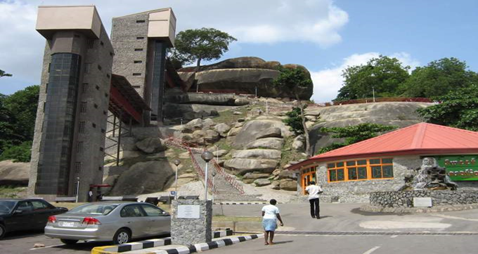 Location: Abeokuta, Ogun State